My journey, creating ArtHit
Aug 16, 2016 by Anneke Verschuren
I decided to make this a personal blog. Assuming this blog will be mainly read by my friends, family and former colleagues who - I'm sure - raised an eyebrow when they heard that not only did I leave my job, relocated to Singapore and (gasp!) didn't work for a year before I decided to start this new Art-concept in April.
"When I was young I used to be a rebel, a punk. Becoming a mother when I was 18 changed my life." Anneke Verschuren
During my life-journey I made some eccentric choices.  I became a mother when I was 18. I had to provide an income for my family. So I just started to work and combined the raising of two little kids with a full time job while I studied in the evenings. I built my career, held a global HR Director position while I watched my two sons grow up to the beautiful men they are today. And when my income started to provide a positive balance on my bank account I traveled the world.
Over the past years my life dynamics forced me to rethink the choices that lay ahead for me, and my rebel genes popped up again. Damn the expectations or fear for the unknown. I wanted to follow my dreams and simply see where that would take me. So here I am; living in Singapore, enjoying the dynamic life style of my partner and starting up a new business. 

Enjoying each and every new experience that is happening to me. I would be lying if I'd write this was easy. After 30 years of being a workaholic it was not an easy task to find myself on the couch watching one Netflix series after the other. Yet this detox phase was worth it; not only did I have time to pick up painting again, it gave me the chance to clearly see all the options I had in front of me.

Art has always been a part of my life. My parents both loved art. There was always a painting-in-progress on the easel and the walls were covered with paintings. I have several family members who are professional artists. My journey enabled me to explore an idea that blossomed while I was on the look out to buy some local art in Singapore. My frustration level grew as I spent so much time and still I was not able to find what I wanted within my budget. So I sat down to do research, wrote an extensive business plan and after being encouraged by my partner, we decided to give it a go.

So I proudly present you our company ArtHit Pte Ltd. It will be an online marketplace for art. And what makes it different from the more 'established' galleries, auction houses and other 'old world' art-buyers and sellers is that this is going to be an online marketplace for everybody, for every budget and for every taste.  I also will be able to use my professional background to help businesses create or find art for their organization that is connected with their culture, products and create inspiring work environments. My old rebellious self gives me the self-confidence that it is not necessary to have an education in art to be able to appreciate it. I love paintings and the emotional expression that they bring to both those creating and looking at the art. I am now able to use my creativity and energy to set up this business and follow my dream to make art accessible for all.
Stay tuned for more news via www.arthit.com!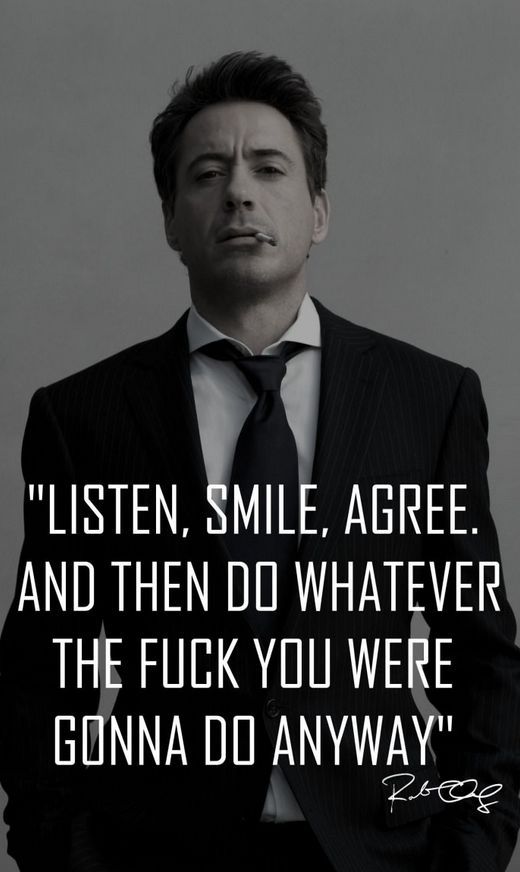 Share